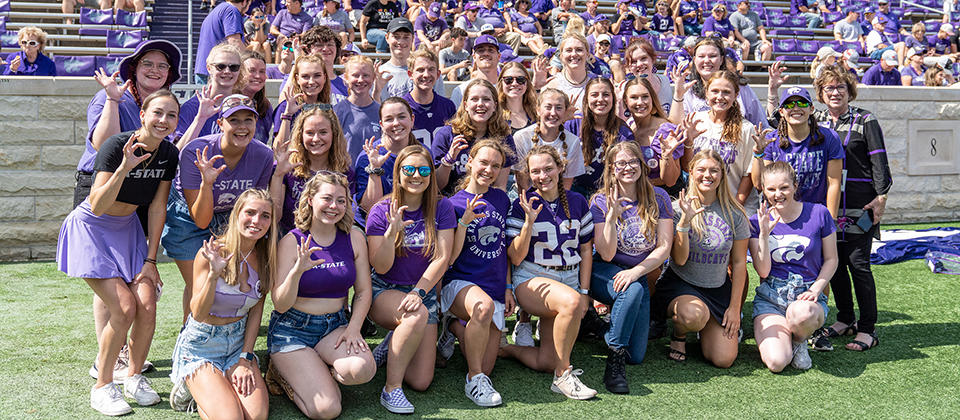 Children and grandchildren of K-State alumni are invited to apply for a $1,000 K-State Alumni Association Legacy Scholarship. Approximately 200 scholarships are awarded each spring for the following scholastic year. View the list of the 2022-2023 Legacy Scholarship recipients.

Scholarship Qualifications
Our 2022-2023 scholarships have been awarded. To apply for 2023-2024, complete the K-State Scholarship Network application before the deadline in spring 2023. The Legacy Scholarship questions are found in the "General Application" section of the KSN application.

• Qualified applicants must check the box for this question in the Personal Background section:
I have at least one parent/grandparent who graduated from K-State.

• And provide the name(s) in the following field:
If you have a parent or grandparent who is a dues-paying member of the Kansas State University Alumni Association please enter their name here:

• At least one parent, step-parent, grandparent or legal guardian must be a K-State alumnus.
• Scholarships will be awarded to in-state, out-of-state and international students.
• Scholarships will only be awarded to recipients enrolled in 12 or more credit hours at K-State per semester, or nine or more credit hours if enrolled as a graduate student.
• Preference is given to students whose qualified parent, step-parent, grandparent or legal guardian is an active, dues-paying annual or life member of the Association.
• High school and current K-State students must have a grade point average of at least a 3.0 on a 4.0 scale (3.6 with 24 college credits for transfer students).

Other Information
• Scholarships are $500 for the fall and $500 for the spring semester.
• Scholarships are not applicable to summer school.
• The university scholarship committee will select the recipients for the K-State Alumni Association Legacy Scholarship. Factors to be considered are academic merit and financial need. Determination of financial need is based on information provided on the FAFSA application.
• With more than 1,500 applicants, please note not all qualifying students will receive this scholarship. Students are encouraged to apply each year that they are enrolled at K-State.
• Funding is provided through the K-State License Plate Program and donors to the Legacy Scholarship Fund.
• Information about the Heritage Scholarship may be found on this webpage.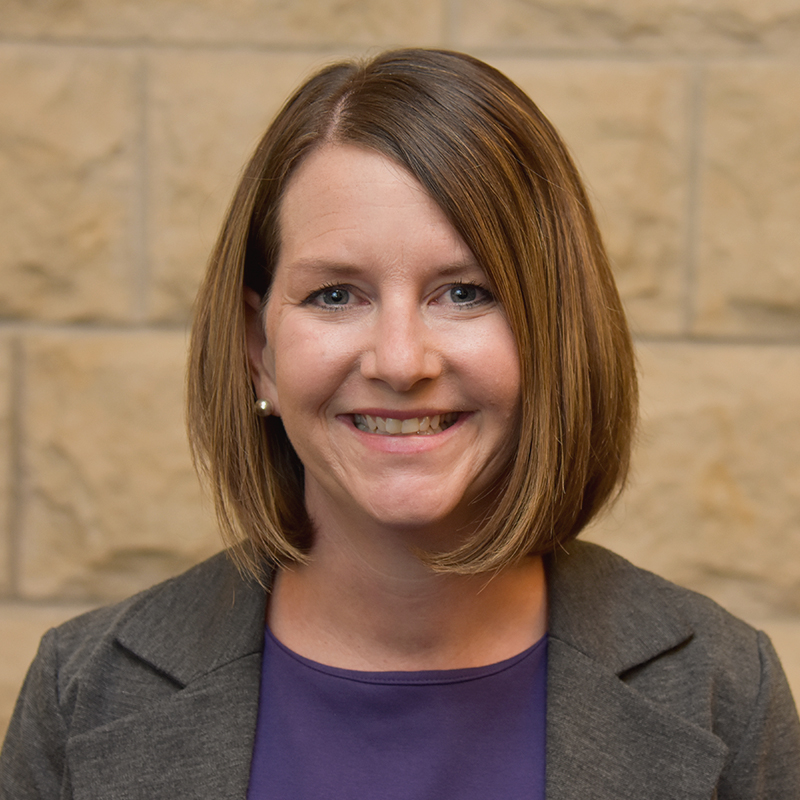 Questions?
Terin Walters '05
Assistant Vice President of Development and Communications
785-532-5052
---