Mission Statement and Strategic Plan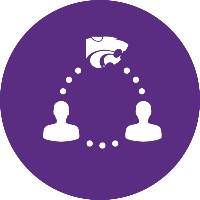 Our Mission
To lead and inspire lifelong involvement that will benefit Kansas State University and all members of our Wildcat Community.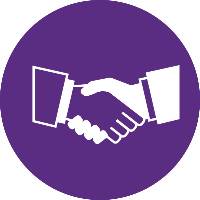 Core Values

Our core values ground and sustain us and support our commitment to a high-performing organizational culture. Through these six attributes, members of the K-State Alumni Association Board of Directors, professional staff and volunteers worldwide will achieve our mission.
Integrity
We uphold integrity as a cornerstone of our organization demonstrated through our fiscal responsibility, strong work ethic, commitment to diversity, respect for others and trusted leadership.
Diversity and Inclusion
We value diversity and welcome alternative perspectives in all we do.

Excellence
We strive to exceed expectations and be a leading alumni association among our peers.

Tradition
We are the stewards of K-State's proud and diverse heritage and celebrate old and new traditions alike.

Collaborative
We work together with our partners to achieve the highest levels of excellence in programming and service to alumni and the university.

Purple
More than a color, purple is a metaphor for the genuine sense of family that exists among our alumni, students, parents, faculty, staff and friends. It is a symbol of the pride and passion we share for our great university and for one another.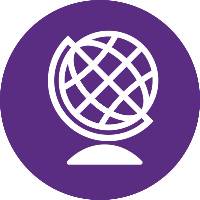 Strategic Priorities:
Build and enhance resources to support the Alumni Association

Increase the Alumni Center endowment commitments to $10M.
Increase the Alumni Association programmatic endowment commitments to $6M.
Strengthen our organization to remain innovative and agile in changing circumstances.
Research new membership strategies to increase acquisition and retention to retain our No. 1 ranking in the Big 12.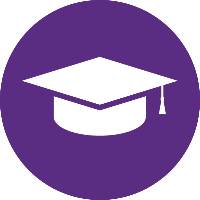 Strategic Priorities:
Create opportunities that reach out, connect and serve a diverse Wildcat community.

Enrich the student experience to enhance their interest in becoming engaged alumni.
Leverage strategic partnerships with campus and external partners to provide collaborative and innovative programming for our audiences.
Expand and strengthen our volunteer network to be effective advocates and ambassadors for the Association and the university.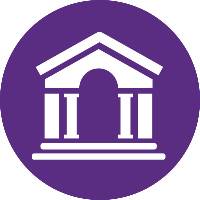 Strategic Priorities:
Provide quality communications to help the Wildcat community connect with the Alumni Association and the university.

Increase our digital presence to enhance communication with students and alumni.
Consistently promote the Association brand and priorities to ultimately build awareness of our programs and services.
Enhance communications, data management and marketing efforts to align with consumer preferences and changing technology.
---