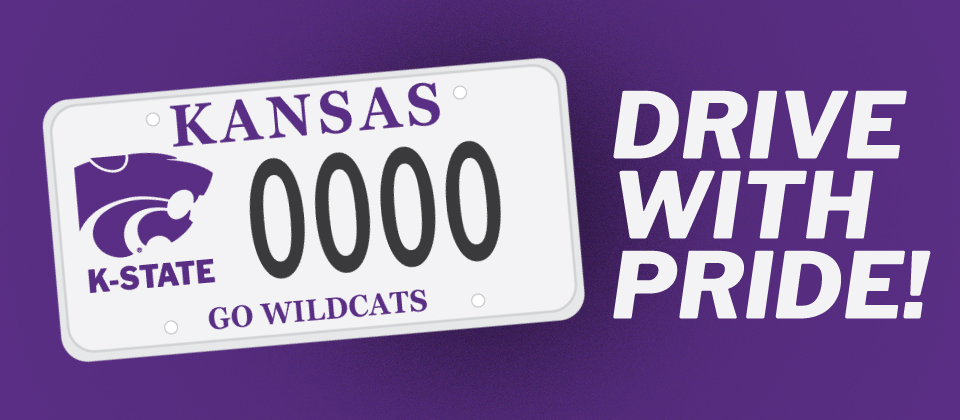 Purchasing a New Plate in Kansas
• How do I get a tag?
New tags can be purchased in your county treasurer's office, where you will pay a one-time production fee of $45*, an annual tax-deductible donation of $50 that will go to the K-State Alumni Association, and your annual tag registration fee and taxes.

Upon purchase, you will receive a temporary license plate. A permanent license plate will be mailed to you. This print-on-demand procedure went into effect Aug. 15, 2018, for all Kansas license plates.
*Subject to change.

• When should I order my tag?
You may order a tag at any time. However, to avoid paying the annual donation twice in one year, the best time to purchase a tag is during your annual tag renewal process.

• Who can purchase a plate?
Any Kansas resident with a car or truck registered in the state of Kansas may purchase a K-State license plate. The vehicle weight limit is 20,000 pounds.

Motorcycle K-State License Plates
To purchase a plate, visit your Kansas county DMV/treasurer's office.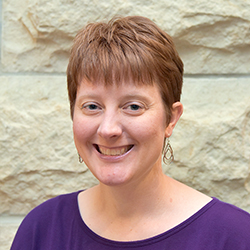 Questions?
Ally Brooks '08
Administrative and travel coordinator
785-532-5076
---