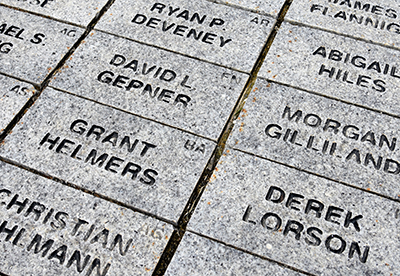 Brick by brick, bond with fellow K-Staters as you commemorate your K-State experience through etching your name in stone.

For more than 20 years, the Senior Sidewalk has been a campus landmark for your legacy to shine. As we near the completion of the Senior Sidewalk there are limited bricks available. To leave your legacy, order your brick by Nov. 21.

The Senior Sidewalk is located east of World War I Memorial Stadium on K-State's campus near the K-State Student Union.



Leaving a legacy
Senior Sidewalk bricks are for recent graduates who have received their first degree from K-State in the past five years.

The bricks will carry the name of the graduate, their college and graduation year. Senior Sidewalk bricks may be purchased for $150 each and are fully tax-deductible.

The high quality 4-by-8 granite brick will come with a commemorative certificate that you can present to your graduate to celebrate their graduation and your gift.

Bricks ordered between June 1, 2022, and Nov. 21, 2022, will be installed in the fall of 2023.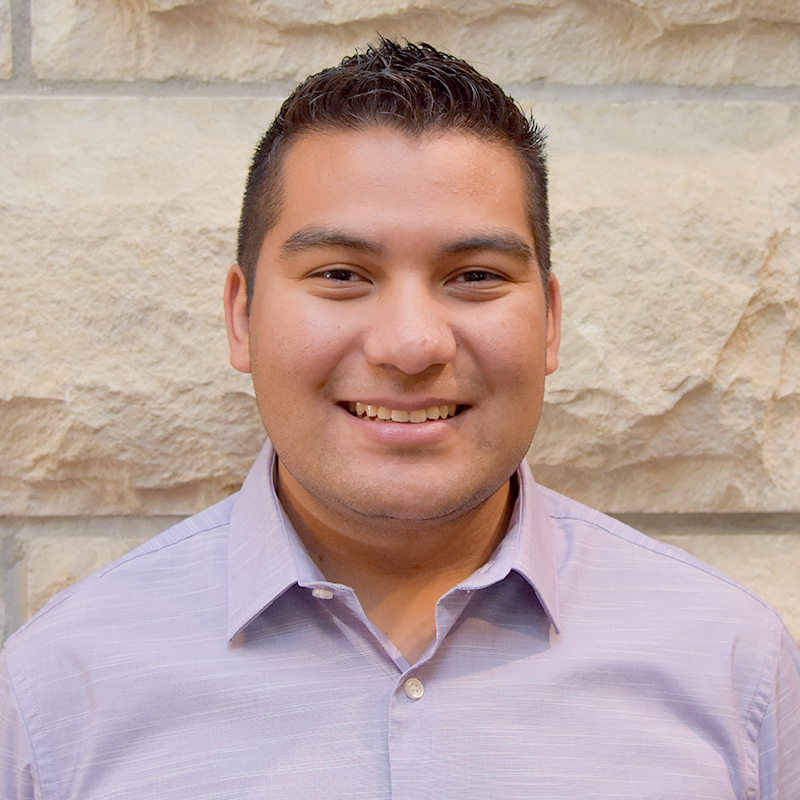 Questions?
Brandon Moreno
Assistant director of alumni and diversity programs
785-532-5060
---