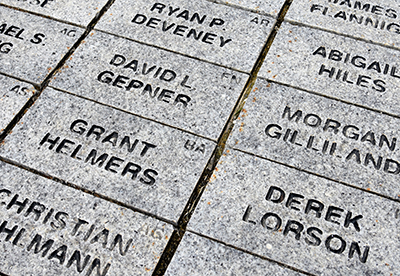 Brick by brick bond with fellow K-Staters as you commemorate your K-State experience through etching your name in stone.

Celebrating the 20th anniversary, the Senior Sidewalk is a campus landmark for your legacy to shine.

The Senior Sidewalk begins at the 17th Street entrance east of the K-State Alumni Center and the Berney Family Welcome Center.



Leaving a legacy
Senior Sidewalk bricks are for recent graduates who have received their first degree from K-State in the past five years.

The bricks will carry the name of the graduate, their college and graduation year. Senior Sidewalk bricks may be purchased for $150 each and are fully tax deductible.

The high quality 4-by-8 granite brick will come with a commemorative certificate that you can present to your graduate to celebrate their graduation and your gift.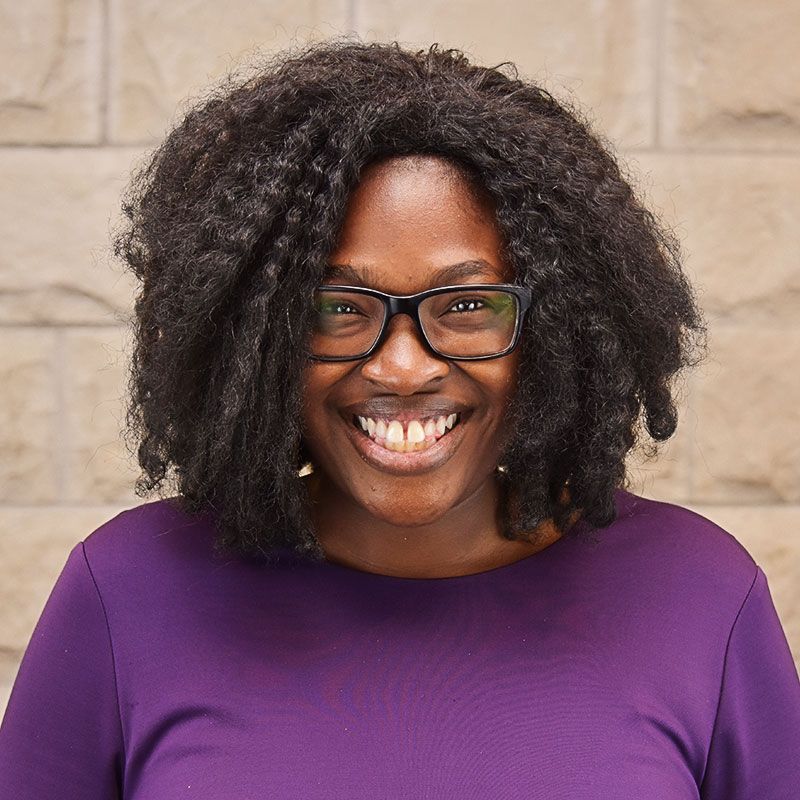 Questions?
Jessica Elmore '06, '15
Associate director of diversity programs
785-532-5060
---