You walked through the K-State campus every day. Going to class, meeting new people and gaining new friends along the way. Undoubtedly, it made a lasting impression on your life.

Now you can place a personalized stone paver at the Alumni Center and leave your name on campus forever. The dark gray, slate pavers line the north terrace at the Center.

Paving Memories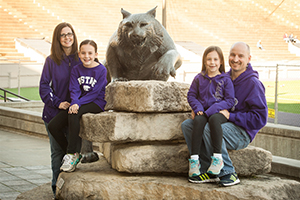 "As my husband's 40th birthday approached the idea came to mind of an engraved paver outside the Alumni Association. His birthday was spent in Manhattan with relatives, friends, a Cat Town party and a Wildcat football victory. The personalized paver was a great surprise and an ideal statement to our commitment and love of K-State. I felt like the Alumni Association terrace was the proper location to commemorate where we met, to support the College of Agriculture and the College of Human Ecology, to prove our pride as alumni and to show our kids the quality of FAMILY. It was wonderful to see the paver installed and our names leaving a mark on what was and continues to be such an important part of our lives....Kansas State University!"

-Katy Fatula, on purchasing a paver for her husband, Brian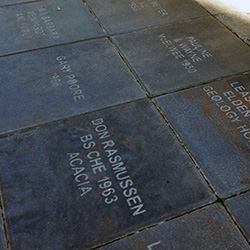 Personalizing Your Paver
Pavers may be inscribed with your name or they may be purchased in honor of your child's or relative's graduation, as a memorial to a dear friend or to recognize others.

Pavers may be purchased for $600 each and are fully tax deductible. The 12" x 12" pavers will accommodate three lines of text with 17 characters per line (see order form). With more than 40,000 Association members and even more K-State alumni and friends, a limited number of pavers are available. Pavers will be sold on a first-come first-serve basis.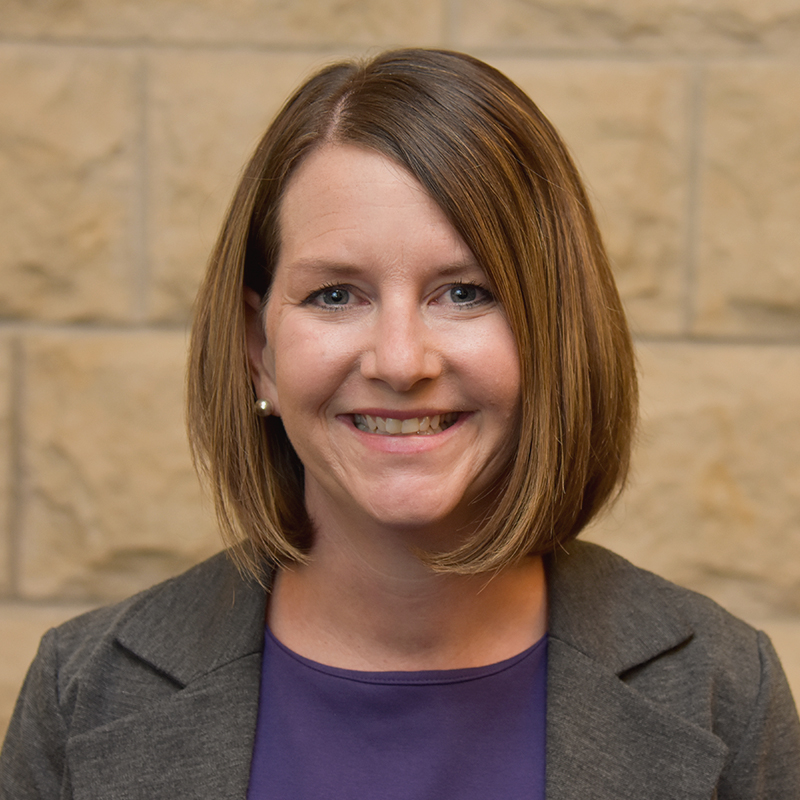 Questions?
Terin Walters '05
Assistant Vice President of Development and Communications
785-532-5052
---