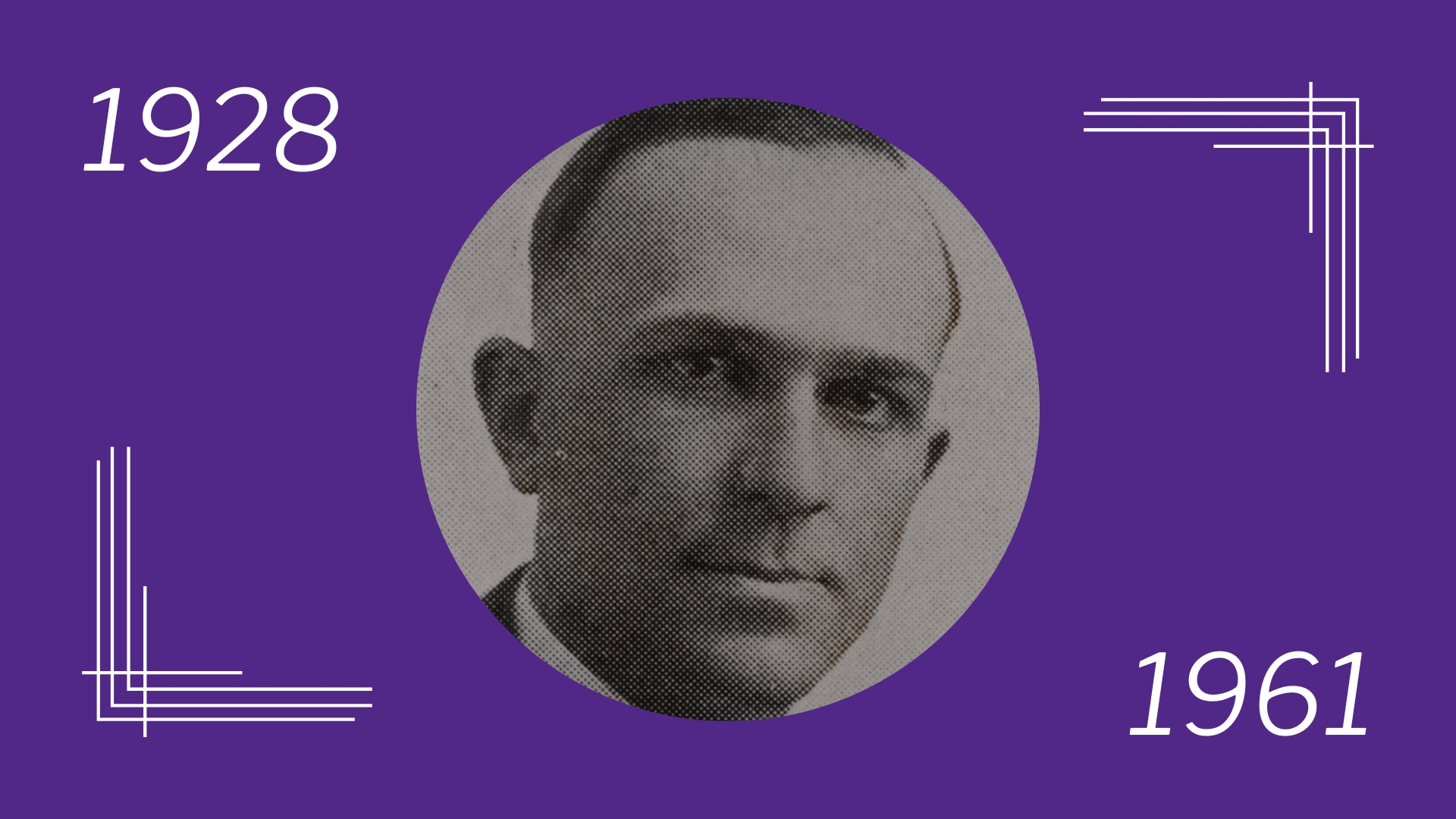 Kenney L. Ford 1924 took office Nov. 1, 1928. According to the book History of Kansas State College of Agriculture and Applied Science (published in 1940 and written by 1883 graduate Julius Terrass Willard), Ford's duties included:
Making contacts with senators and representatives during legislative sessions, and explaining the needs of K-State as indicated by requests for legislation submitted by the Board of Regents.
Taking extended trips covering much of the United States for the purpose of meeting groups of alumni and stimulating their interest in K-State (the book adds that "reels of motion pictures" prepared for the purpose have added greatly to the effectiveness of these contacts).
Managing the alumni reunion and banquet commencement week; a founders' day program Feb. 16 each year, luncheon facilities for alumni farm and home week; and caring for special campus events.
Ford Hall — completed in 1967 as part of the Derby Complex — was named in honor of Kenney L. Ford.
---