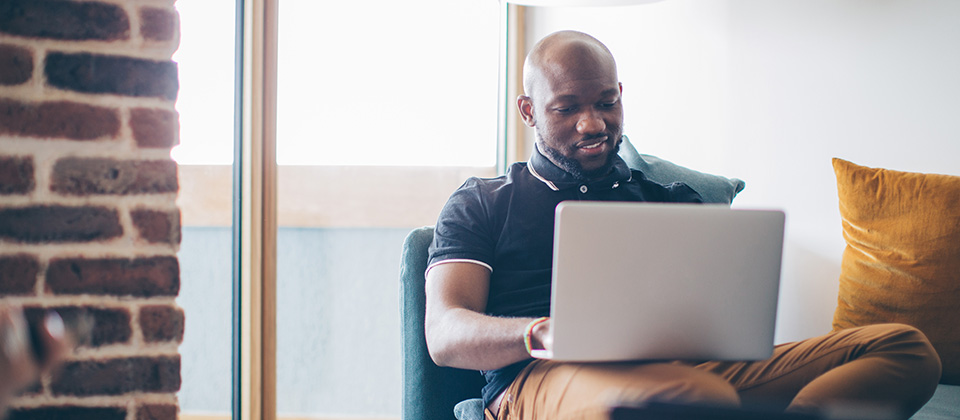 Members receive discounted rates for online, non-credit courses offered by K-State Global Campus. Descriptions of the courses are below.
Effective Business Plans is a how-to guide to research and write a business plan. By utilizing this guide and included assignments, you are taking an important step to learn the skills, resources, and tools you need to join a global movement of people who are harnessing the power of entrepreneurship to advance their business goals. Whether you utilize the business plan for starting a new business, expanding an existing business, developing a new product or service, or entering a new market, the business plan can help you to assess the risks, determine the likelihood of success, and communicate your opportunity to others. The information in this guide will be useful for those who want to learn more about basics steps to research and write a business plan.
This is an online, non-credit, self-paced course - you can work on the assignments at your own pace. Participants are expected to completed the course within 120 days of enrollment.
Nonmember price: $50
Member Price: $25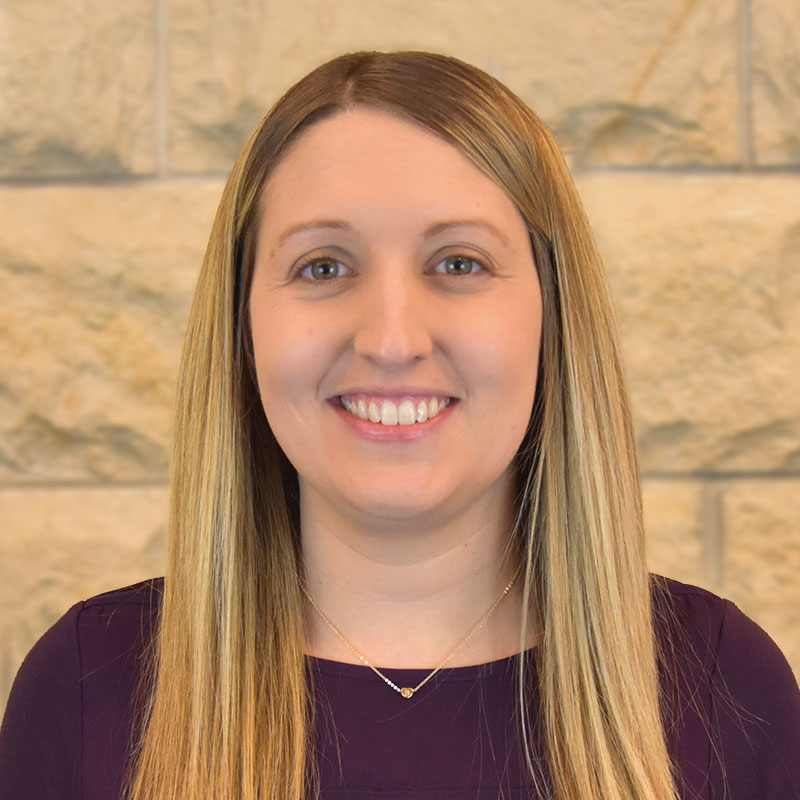 Questions?
Megan Reichenberger '11
Associate director of membership and marketing
---