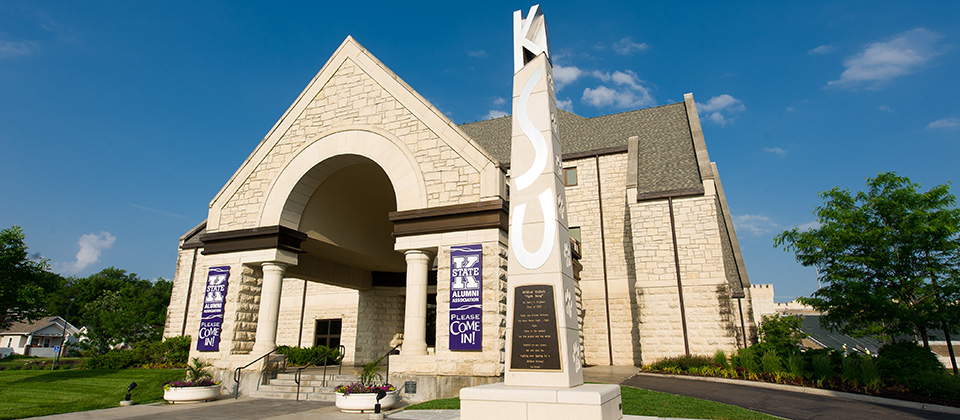 Alumni Programs Assistant
Full-time position with K-State Alumni Association to provide support services to the Programs department. Strong computer skills necessary with required working experience in Microsoft Word and Excel, along with knowledge of Access and database entry desired. Excellent organizational, oral and written communication skills with attention to detail is mandatory. Strong customer service is essential. Prior experience in event reservations preferred. High School diploma required.

Submit letter of application, resume and three references to
Attn: Human Resources
K-State Alumni Association
100 Alumni Center
1720 Anderson Ave.
Manhattan, KS 66506

Screening of applicants will begin April 12. For questions, contact Brad Sidener, Sr. Vice President, K-State Alumni Association, 785-532-5055. Applications or questions may be submitted online to bsidener@k-state.com. EOE.

---